joyfulfeather
Halp! I need to figure out a good "played by" for Artemis from Young Justice. That is, a real person who could convincingly be the same person as is drawn for the animated show.
Here are the facts:
- 15-16 year old female
- Long blonde hair, dark brown eyes
- Half unspecified-Asian, half blonde American
- Short-to-middling height, say 5'4"-ish
- Athletic (she's an archer with a lot of gymnastic/acrobatic and martial arts ability)
And here are pictures: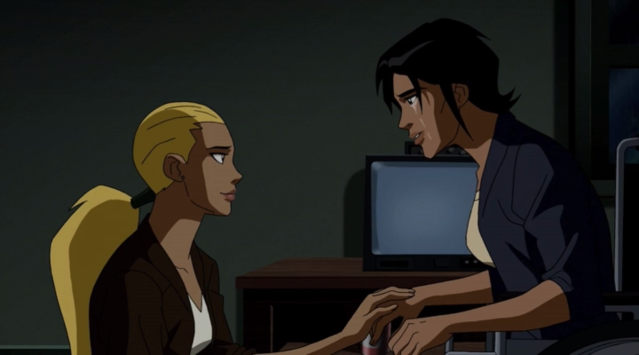 Artemis and her mother, Paula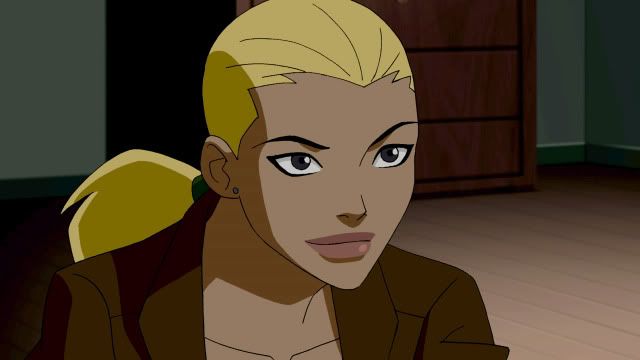 Good view of Artemis' face while she's in civvies



Another good civvies face shot, with a different angle and different expression



In her new school uniform, next to a couple of white people (specifically Dick Grayson and Bette Kane, because this show is freaking awesome)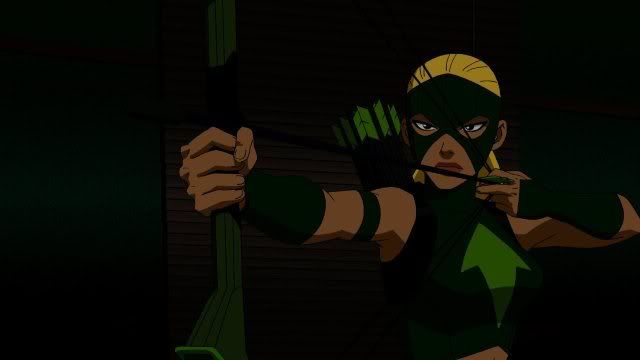 In costume, bow drawn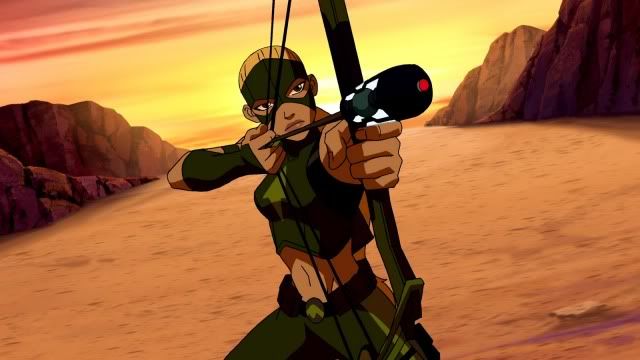 More of the costume is visible here. Yes, she likes showing off her midriff.

Any suggestions?